Join our club!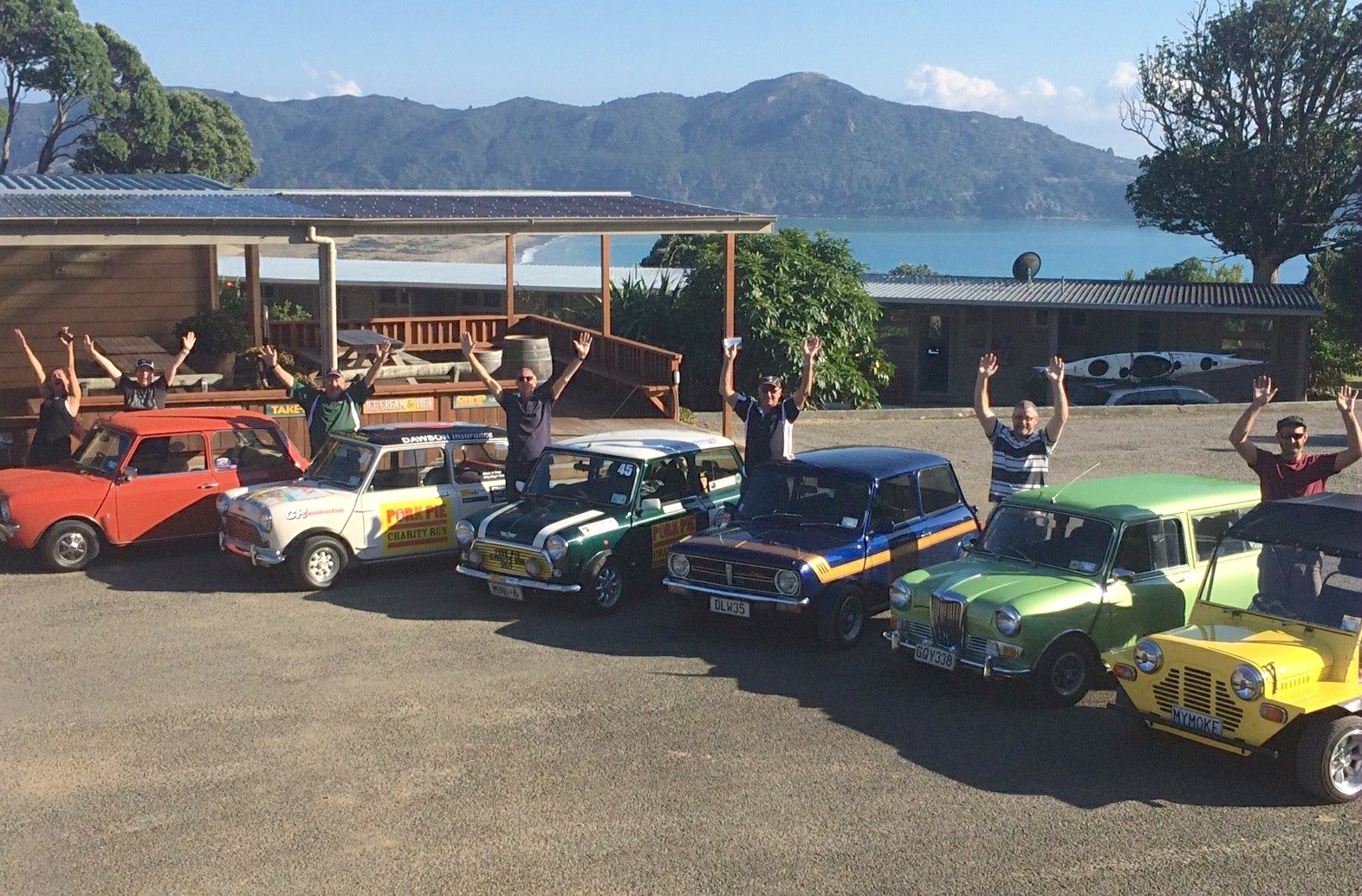 The Tauranga Mini Owners' Club Inc. was established in 2008 to help people enjoy all Minis, old and new, and socialise with like-minded Mini enthusiasts.
We meet at 7:30pm monthly on the last Tuesday of each month at the Tauranga Citizen's Club to discuss club business, upcoming events and to share stories of past events. Members are also welcome to have a meal at the Club prior to the meeting.
We also schedule a social car run each month and an extended "Kamp Out" weekend twice a year.
We always welcome new members, so if you have a Mini and you are interested in joining, please download the application form or contact us for more info.
We look forward to seeing you soon.