Join our club!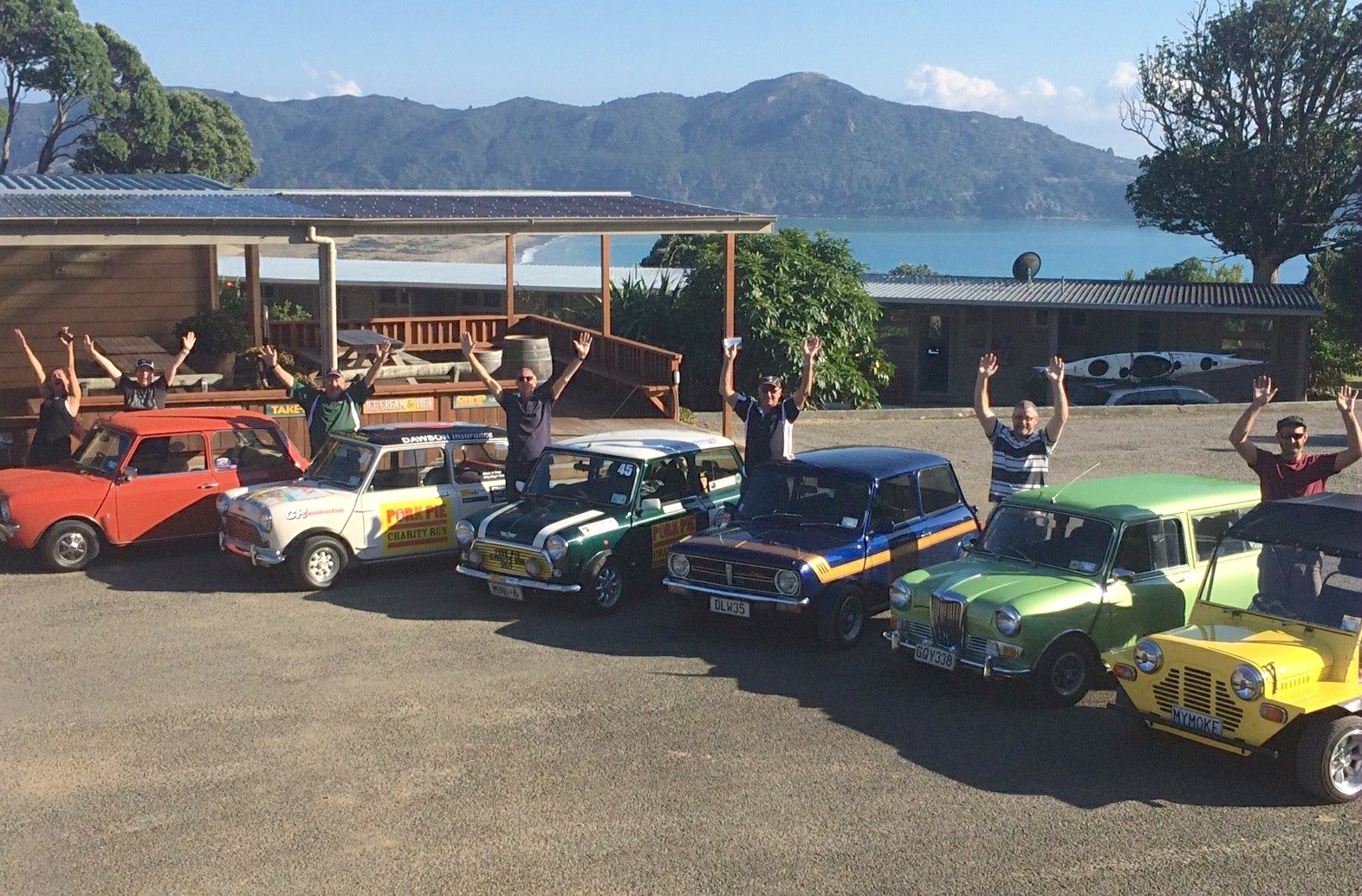 The Tauranga Mini Owners' Club Inc. was established in 2008 to help people enjoy all Minis, old and new, and socialise with like-minded Mini enthusiasts.
We meet monthly to discuss club business and upcoming events. We also schedule a social car run each month and an extended "kamp out" weekend each year.
We welcome new members, so if you have a Mini and you are interested in joining, please download the application form or contact us for more info.
We look forward to seeing you soon.