It all began in 1959

It's a car synonymous with the Swinging Sixties, but the original Mini dates back to 1959, making 2019 the 60th anniversary of the launch of this British icon. To celebrate, we're taking a brief look at the life and times of this popular car, charting its rise, fall and rise again in the 20th century, and its reincarnation for the new millennium. It is, if you like, a mini-history of the Mini.
Source: www.motoringresearch.com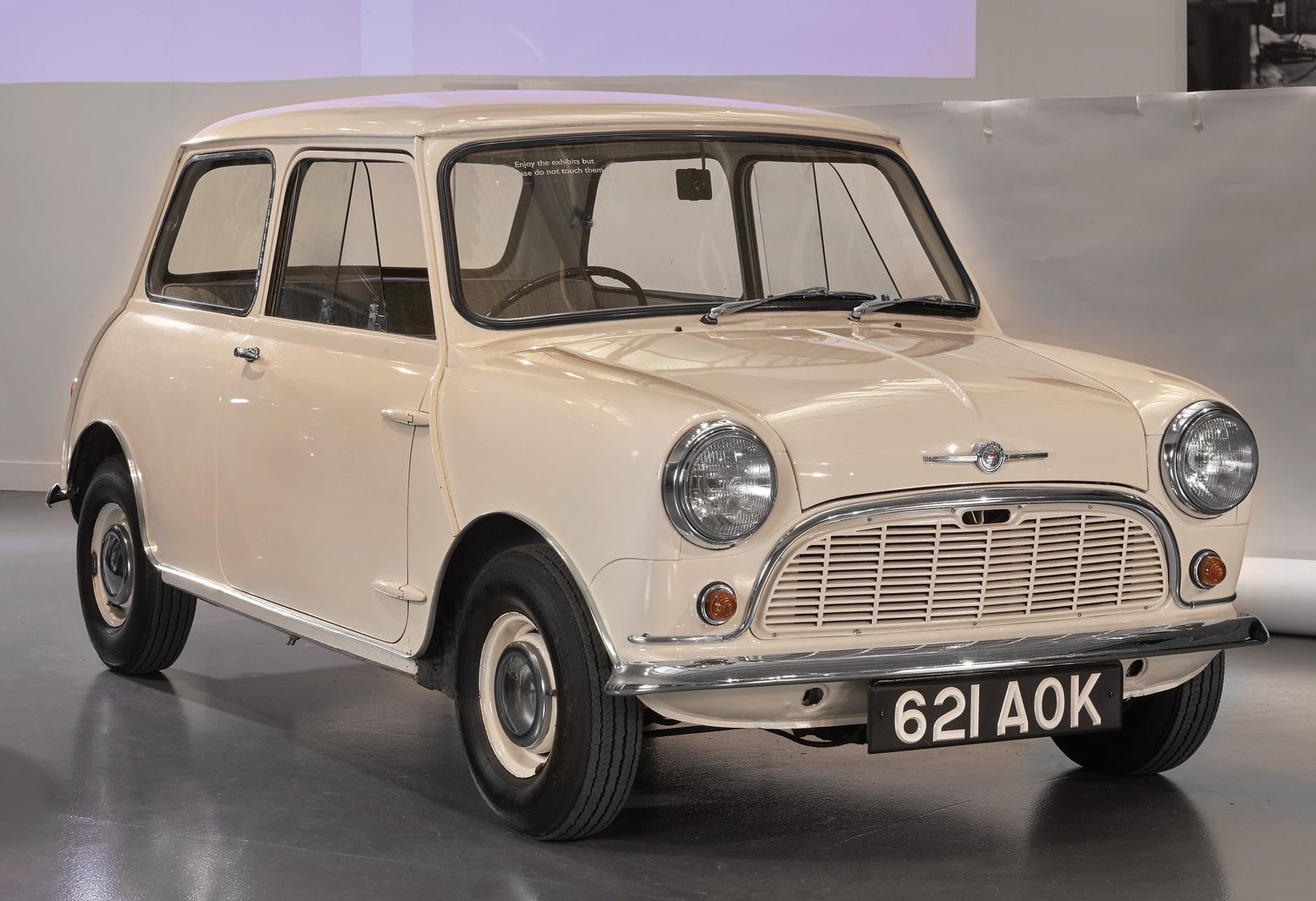 The first production Morris Mini-Minor, 621 AOK, left the Cowley production line on 8th May 1959. The car was launched later that year on the 26 August.
These little cars have so many stories to tell and people from around the world took the opportunity to celebrate Mini's 60th birthday.
Source: https://www.facebook.com/BritishMotorMuseum/
It's a milestone for the little car loved by millions, the humble Mini is turning 60.
Source: 9News Melbourne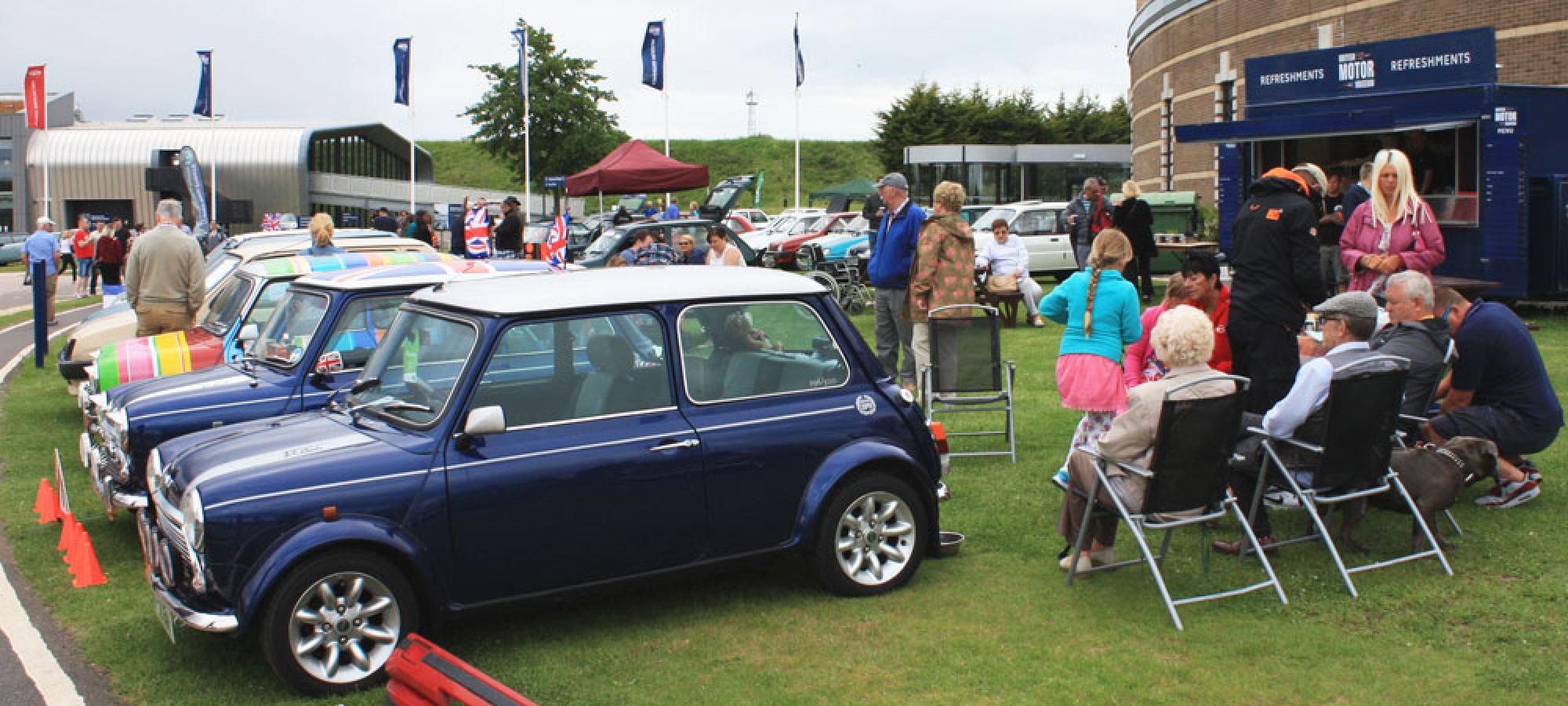 British Metro Museum is delighted to announce its 2019 plans to celebrate the iconic Mini's 60th Anniversary. The show will move from its normal June slot to Sunday 4 August 2019 in what promises to be an action packed show for all Mini & Metro enthusiasts.
Source: www.britishmotormuseum.co.uk